Friday Night Fappin JOI
Friday Night Fappin is an AI-driven JOI (jack off instruction) game that's all about Friday Night Funkin.

Featured game in naughtylist adult news! (Scroll down on the link to find it)
Ever wanted to be a hero?.... A Fap Hero???
The AI (freestyle mode) will learn about you, and decide what you need to do to earn your release.
dont play web version on mobile, download the fappin.apk in downloads
Game Progress Timeline 2022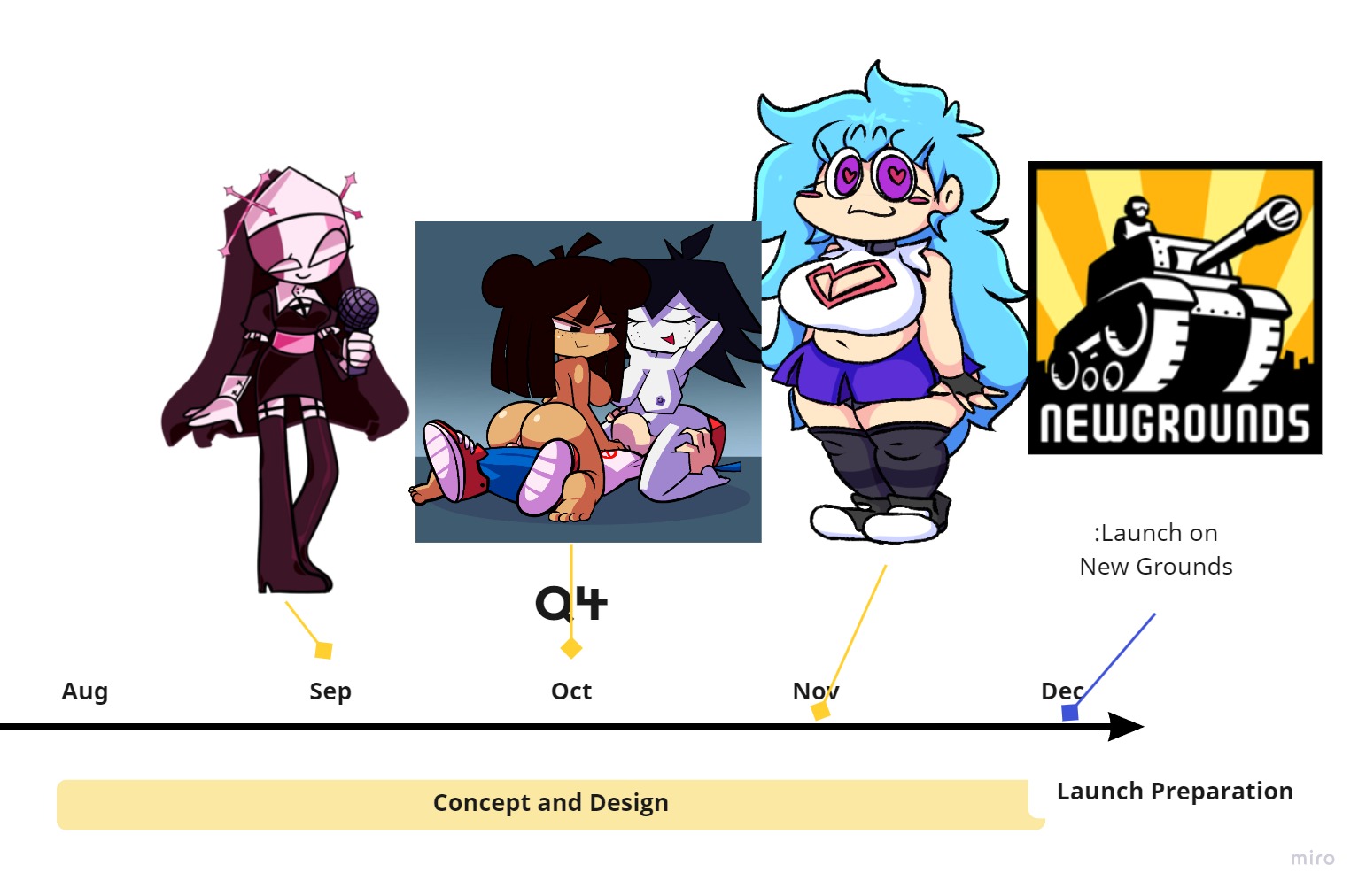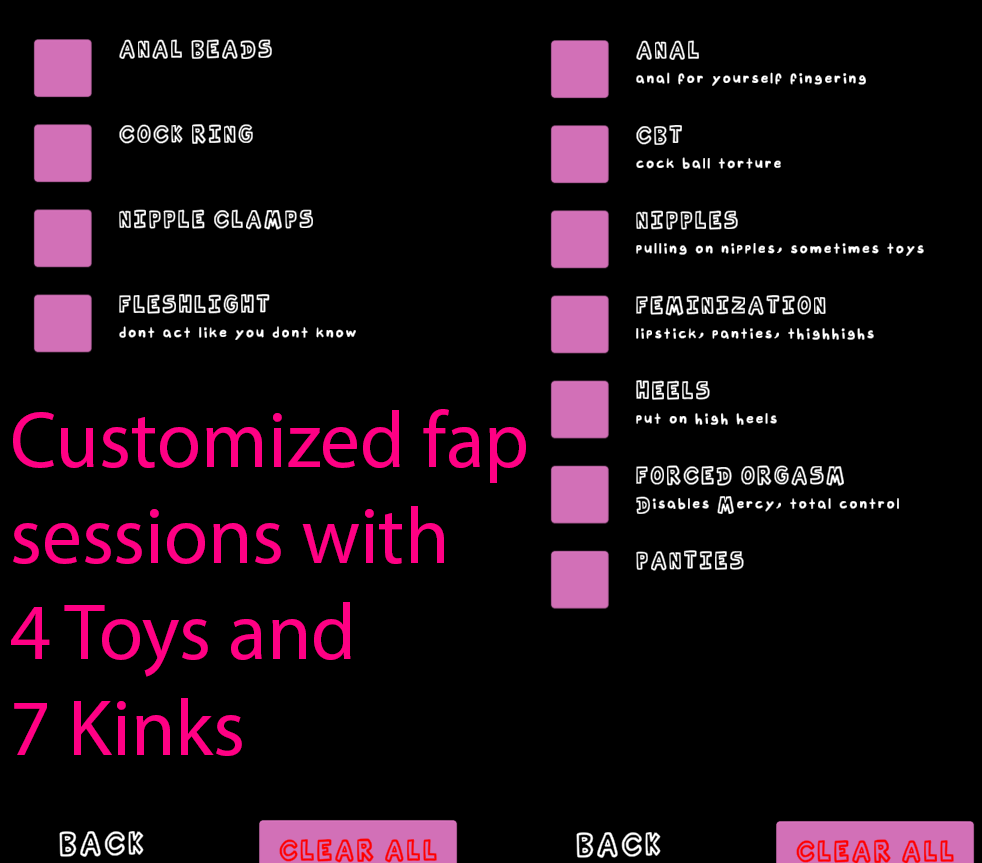 (video has sound!)

The ANDROID HD version may not work on all devices but the images are 2048x2048 instead of 1024x1024. Just like PC version!
Join Us
Animation costs for this game are now a staggering 600$ - 1000$ per character depending on that months funding. As the game evolves we want to provide multiple climax options and multiple animations. To keep up with this a donation as small as 7$ once will go a long way!
Currently we are working on:
Skyblue Possible Animations
UPDATE 12-09-2022: Our artist is now drawing the still frames of these!

1 - Hand job
2 - Titty fuck (I mean look how big they are)
3 - Blow job
4 - Deepthroat
5 - Cowgirl
6 - Missonary
7 - Mating Press
8 - Creampie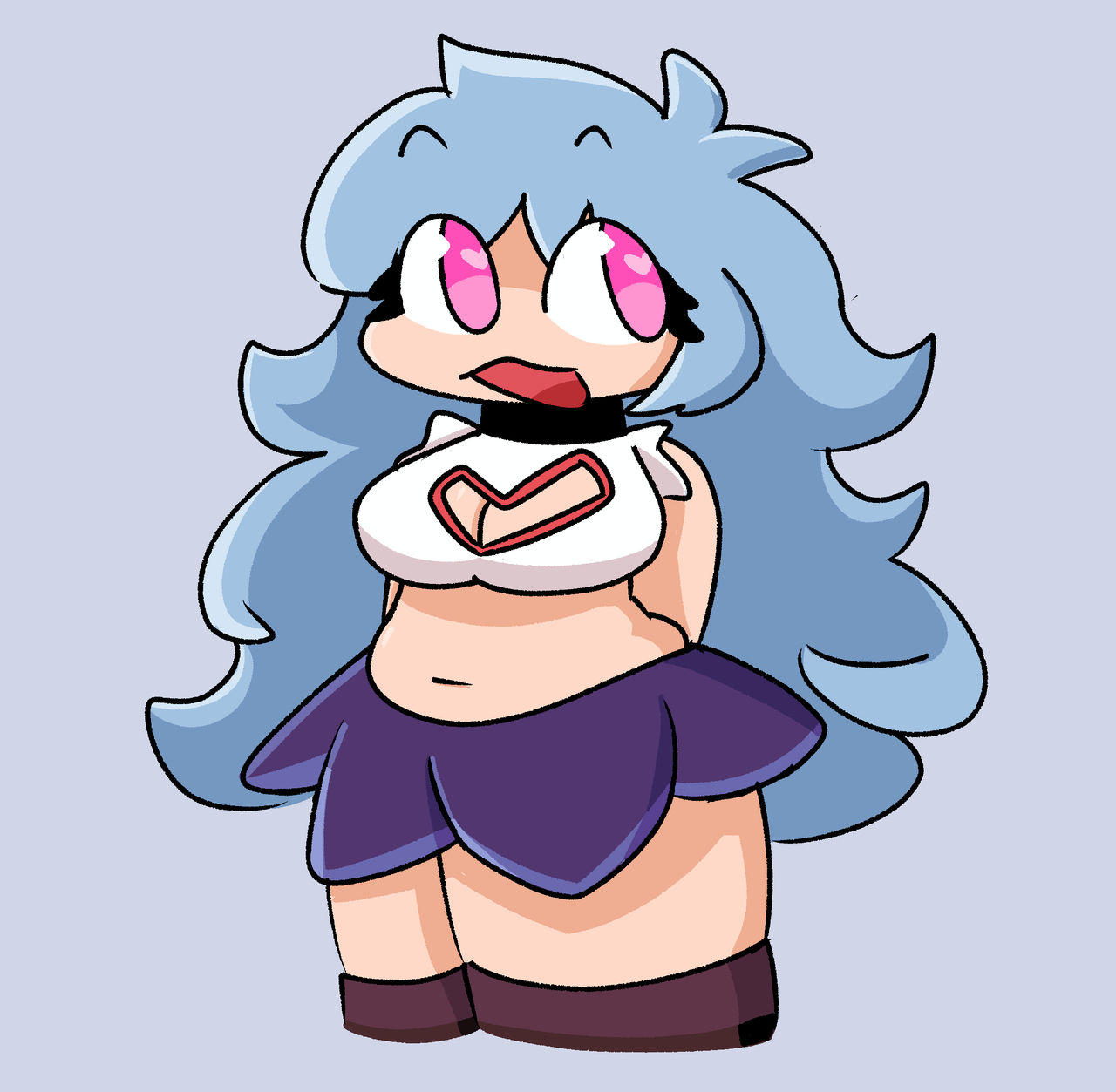 Usermods axolotl roadmap
Do not donate to me for full game.

If you want the full game you must subscribe to me via the in game links.
Download
Click download now to get access to the following files:
PC_Fappin32bit_try_me_second.rar
206 MB
PC_FridayNightFappin.rar
240 MB
fappin-December.apk
227 MB